Life School Carrollton Elementary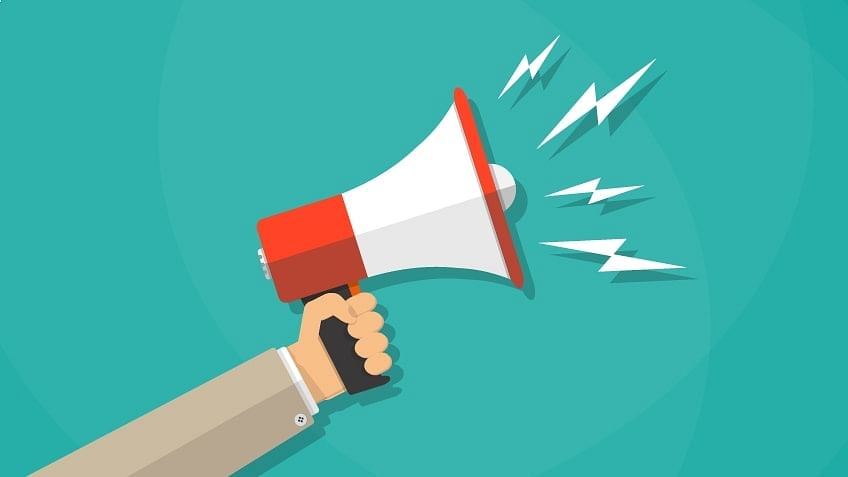 Info About Face to Face Learning September 14
SPECIAL ANNOUNCEMENT
Life School Carrollton is set to resume Face to Face (F2F) learning on Monday, September 14, 2020 for students who chose F2F on the learning option survey by deadline of August 31, 2020. No other students or parents will be permitted on campus unless required or have approval from the principal. All students who chose remote learning as their learning option will continue in the same format as the first four weeks of school.
Parents will have the opportunity to change their child's learning option each 9 weeks. The next window to change your learning option will be from September 14-25 for the 2nd 9 weeks. which will start on October 19, 2020.
I appreciate your partnership and look forward to opening our doors on September 14th.
Sincerely,
Jennifer Villavaso, Principal