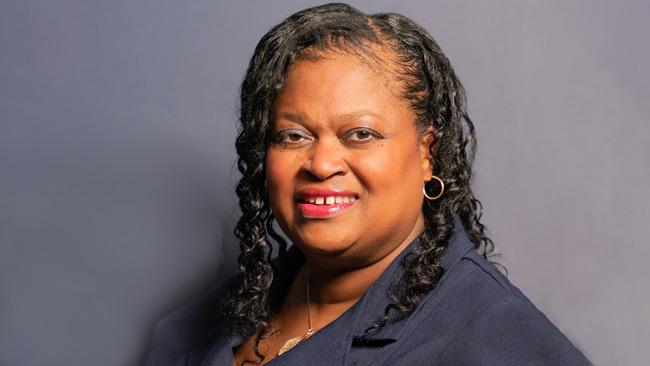 Reprinted with Permission from Teach Plus
Teach, Plus, a national teacher leadership organization, has selected 50 demonstrably effective teachers from around Texas for its 2023-2024 Policy Fellowship cohort. The Fellows, all of whom are classroom teachers, will focus on a range of issues of importance to Texas' students and communities, including equitable school funding, diversifying the teacher workforce, teacher preparation for effective educators, the mental health of educators and students, and high-quality instructional materials.
Read more >> Teach Plus Texas Names 50 Highly Effective Teachers To Its Seventh Cohort of Policy Fellows
###
Life School is a tuition-free, public charter school with campuses in Carrollton, Cedar Hill, Lancaster, Mountain Creek, Red Oak, Oak Cliff and Waxahachie, TX. Life School develops leaders with life skills through strong academics, character training, and partnerships with parents and the community. Its mission is accomplished in part through the financial support of donors who provide scholarships and embrace making students ready to learn, ready to lead and ready for life.
Parents who are interested in enrollment can visit lifeschool.net/learn-about-life. Partners who would like to support Life School financially can give online at lifeschool.net/give.